We are one of those guys who like to put things as well as people in a very neat box. And France is one of the countries that is very good in doing business and investing. There is no doubt that the county has been doing exceptionally well in tech and science. And one of the questions would be where does the country really stand when it comes to technology? Well, there are a lot of things that we need to look out for when it comes to the real position France stand.

On that note, we guess this is now the time to set the record straight on how France is really doing in the technological space.
Science and Digital Revolution
Artificial intelligent has become one of the best tools in the tech industry. France account for 2.2% in all of the AI invention from 2012 to 2014. This is actually a good rank amongst other European countries that are dealing with this kind of innovation. However, even though that sound like good work, France is still behind some of the Asian countries such as Japan and Korea. The United States are third when it comes to this initiative.
However, one of the positions France really dominate is the Machine-to-Machine subscription. Back in June 2017 France was second to America and way ahead of other nations.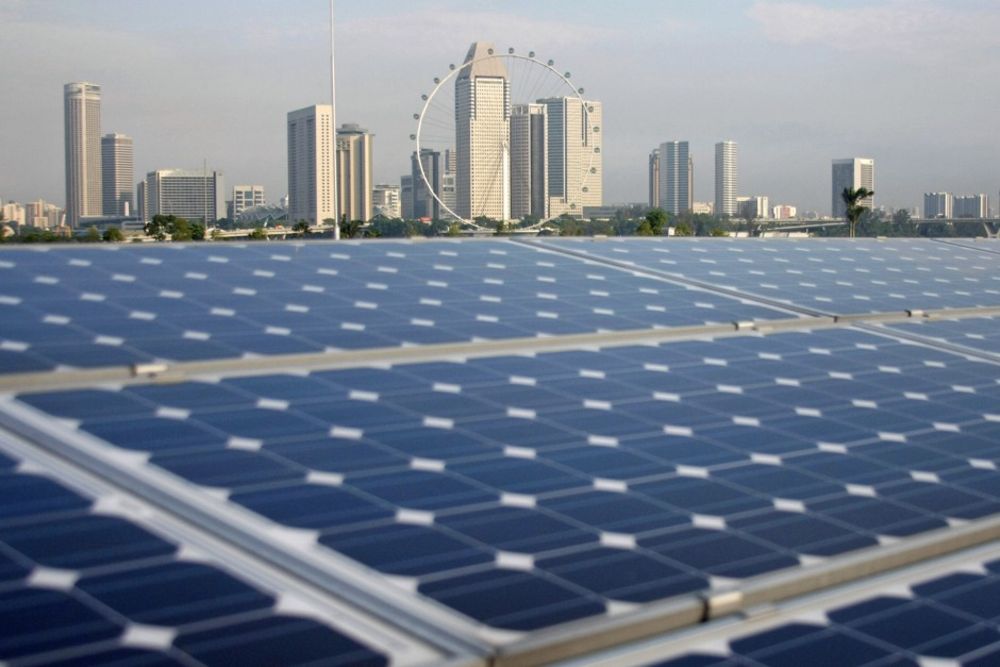 Digital Transformation and Jobs Creation
Everyone in this digital era is making use of the internet. And France is no exception, almost 86% of individual French people make use of the internet in 2016. However, only 46.9% of the population did way back in 2006. This is a massive 97% of 16-24 years old and 68.5% of about 55-74 years old. This is actually way more than half of who we can actually call the seniors when it comes to surfing the web.
Taking Action for the Future
The France government budget for the R&D strongly faced a downfall between 2008 and 2016. The R&D went on and fell by 22%. Moreover, the initiative went on and decline even more whereby it dropped by 80%. This is truly to correlate along with low rate that comes with scientific publications on technology.
The most unfortunate thing is that France does not have publishing culture in the science and tech like other countries do. They are really pushing very hard to try and catch up with the ratio of publication. This is the only move that will surely make them the best and compete with the likes of China, USA and other Asian countries when it comes to technology innovations.
What's Next?
The tech situation in France is still very far from being into tatters. Many of the statistics date back to 2016 and a lot has happened since then. France has had a new president and he is young and vibrant. And he is a person who understand the trends in technology and innovations. Surely they are heading towards something great with the man in charge.