In this day and age, we are all fascinated with new trends, be it in news or tech gadget. But if you are in France surely there is a lot of Tech innovations that will give you all the joy you need in this fast-paced modern era. From electrification, automation, as well as connectivity these are amongst some of the trends that have become the real deal in the French automotive industry.
Throughout the previous year we all have witnessed a massive increase in competition of traditional auto players in the electric and autonomous cars. Moreover, there have been some new competitors that have emerged with an amazing digital background. These competitors are there to make sure that they offer a brand new connected mobile services in France. All this in a bid to win over new markets on a daily basis.
Venturing into the year 2020, quite a number of auto companies started to redefine all their strategies and planning their moves for many more years to come. For that reason, that's why we have decided to come up with the new trends that are making the waves in the French automotive industry.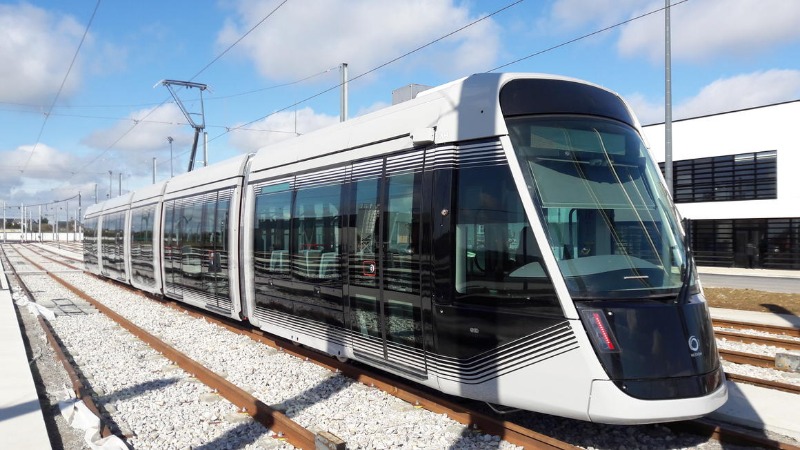 Vehicle Electrification
Now that electric cars are becoming a new trend in automotive industry there are over 27,000 charging points. This means that France is very ready for a massive expansion of electric mobility. Since the beginning of 2020 the French electric chargeable vehicle market has increased massively by a whopping 35.9% with 42244 registrations.
Moreover, France is representing nearly 14% of the European Union ECV market. In addition, they carry the third most ECV registered during the first three quarters after Germany and the United Kingdom in 2019.
Analysts have given a hint that by 2025 26% of most European car industry will be dedicated to conventional vehicles. There is the Mid-Hybrid propulsion that has been put in place. This design is meant to succeed with 47% of the production share. After this, it is followed by the Electric with 14% and Full-Hybrid with 12%.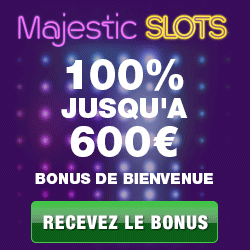 Some of the brand names that have been striving to make sure that they remain competitive are Renault and PSA. These brands are expanding their products with massive line-ups that encompass new and innovative electrified powertrains.
To this very day Renault has become one of the leaders when it comes to European EV market whereby it carries a ZOE which is second popular electric vehicle. The company consist of 31,182 car sales throughout its first 8 months in 2019. In addition, Renault is also the first carmaker that have a complete and comprehensive EV line-up that include Renault ZOE, Kangoo ZE, Fluence ZE, RSM SM3 as well as Twizy.
Above all, the other amazing technology that has graced the automotive industry is the self driving cars. These cars are slowly becoming a reality in France, visit casino en ligne france. We have witnessed this with major car companies investing heavily on this great innovation that will become a real deal in the coming years.